Story Behind
Two Leaf One Bud
Cosmic Tea Plantation is situated in the hill top of south end of Nilgiris Mountains, western ghats and surrounded by Naturally preserved rainforest and bio diversity is its unique beauty. 70 to 100 years old ancient tea Gardens are marvel to produce high quality leaf and buds. The region is completely organic practise by the Government initiative.
Recent years we focused in practicing speciality Handmade teas. Especially in Hand plucking, Hand processing, Handmade and Hand packed practicing to empower Rural Human resources and welfare.
Amazing Tea Products
I want to thank you for your nilgris blue tea. I have tried a lot of different teas and I liked your tea like no other.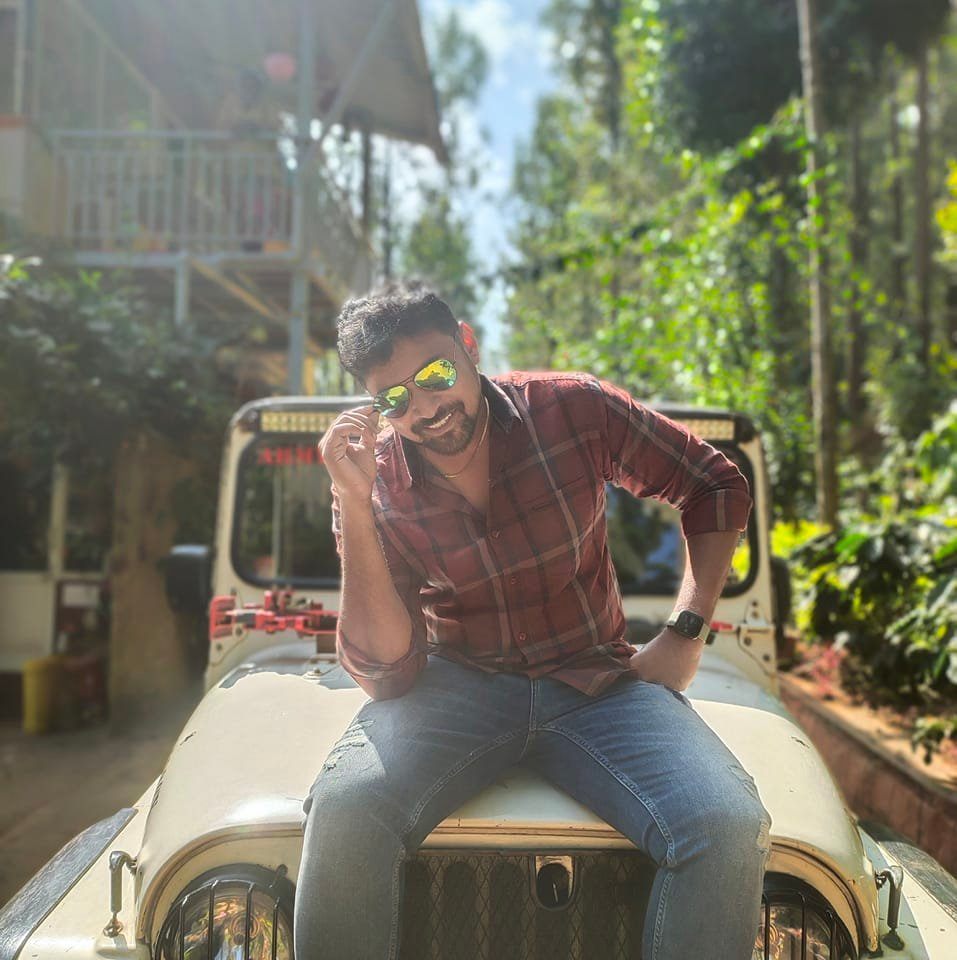 Gratitude for Producing Delicious Tea
Ordered black tea, excellent taste and will recommend to others.
Wonderful Taste & Perfect Quality Tea
Tried new brand . Thank you for this wonderful tasting and perfect quality of your product.
Our Promise
With our expertly crafted blends, you can discover the art of tea.
Handmade and Handplucked
We focused in practicing speciality Hand Plucked & Processed and produce healthy artisan loose leaf teas in small batches to ensure quality and freshness.
Natural Ingredients
Finding companies that genuinely care about their customers is hard these days. We are here for you. We truly care about your health.
Great Customer service
We are focused to provide good customer service 24x7, and we look forward to fulfilling our customers' expectations with each interaction.
On time Delivery
We understand the importance of on-time delivery to our users and strive to deliver our products in a timely manner, every time.
Quick Response
We believe that excellent customer service is our business's foundation, and we provide 24x7 customer service.
100% Quality
We presume that every cup of tea should be an enjoyable and high-quality experience, and our mission is to provide 100% quality products.
Sourced with Care
Natural and Freshness
Sourcing great tea is at the heart of what we do. We sample hundreds of different teas and ingredients, choosing only the best from the world's top gardens. Ingredients are purchased fresh each season based on our rigorous demands for health benefits, freshness, flavour, quality and purity.
Quality Evaluation
Tea's quality can be determined by a combination of factors including: the appearance of the dried leaf, the color of the infusion, and finally, the taste and aroma.
Always Fresh Flavour
Tea's flavour is influenced by the tea bush varietal, country of origin, season of harvest, climate, soil, elevation, at what time of day and how it is picked, processing, degree of oxidation, blending, packaging, transportation and storage.